The accessory tool is specially used for wall color separated spraying, and create a clear colors wall spraying effect. Use the tool to extend long pole sprayer nozzle, the baffle can avoid wrong spraying due to paint splash.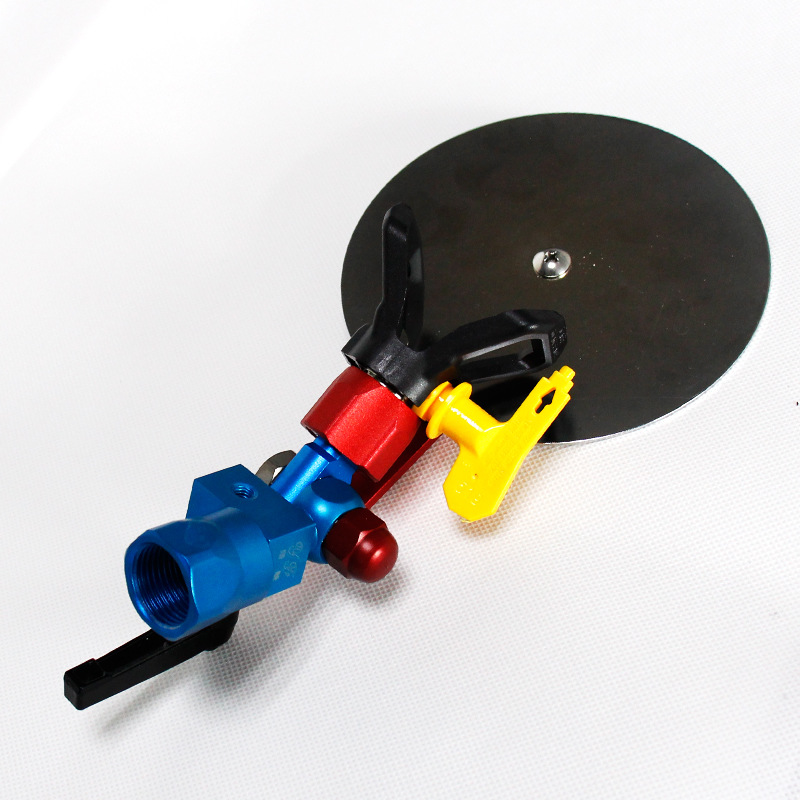 Equipped an airless 315 sprayer nozzle for your convenient use.
Easily spray right up to the edge without tape or shield. The spray head and baffle are adjustable.
Fits most spray guns that are 7/8", adopted the quality Tungsten Steel, good workmanship, solid and durable.
Material: Tungsten steel.Sprayer Nozzle Size: 5 x 5.5cm.Spray Guide Accessory Tool: WPR 34.5MPa.Maximum Pressure of AirlessSpray Tip(315): 34.5MPa/5000PSI/345Bar.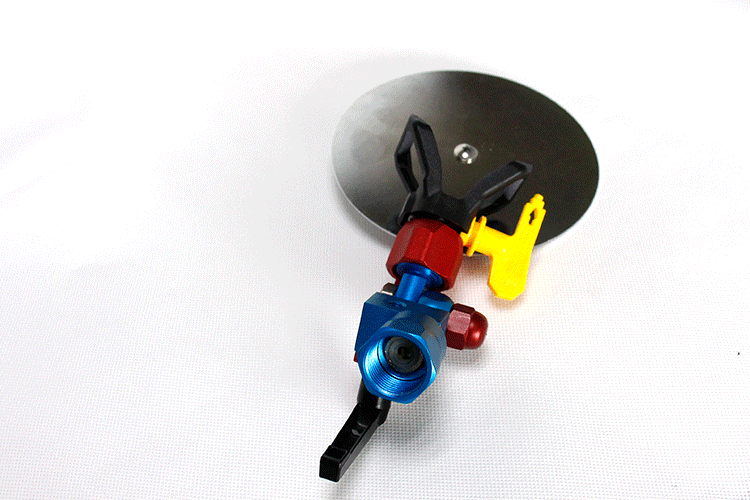 Package Include:
1 x Seal.
1 x Airless Spray Tip.
1 x Spray Guide Tool.